You think of the liquor consultants and the immediate thought in your mind is that a person who just needs to go to various bars around the country, tasting and advising on a variety of the beverages presented to him. Where this is the primary objective of the liquor consultants it is not everything and there is much more to it. In the past, this job maybe simple with less competition and people wanting simple beverages but now it has changed and people expect some innovation and creativity and they are looking for new and refined tastes and combinations that go well with one another. The liquor consultancy services cannot advise about something that they do not have the knowledge of; therefore, a major part of their job is to keep themselves aware of the latest trends in this industry and what other famous bars are up to and what is gaining popularity among people.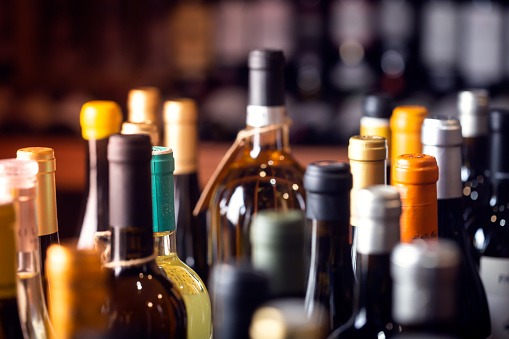 What do you need to be a liquor consultant?
Depending upon the bar in which the liquor consultant work, the job could include various kind of wines and cocktails advise and testing but the basic requirement to work in any of the bars across the country is same. The education criteria of the liquor consultant require a degree and some kind of certificates which mean you definitely have to complete the education to be in this business. The top-notch bars also require some experience and normally the range is between two years to five years. Although the nature of the experience could vary. The liquor consultant does not just have to advise on the menu of the bar but he would also have to manage the bar staff and train them and then he could also be working on the weekends and late nights since it is the time when the bar is mostly crowded. The responsibilities require liquor consultants to be positive, innovative and patient in order to perform better at their job. He must also be observant to identify the problems in the bar and to provide an effective and quick solution for this. He must be strategic because the decisions that he make will have effect on the entire businesses and therefore, he has to carefully plan and move ahead.
The average salary of the liquor consultant:
The pay scale is different but it is good enough and there are ranges in this which is dependent on the type of the bar the liquor consultant work in. They also get the annual bonuses and sometimes they are also able to get tips from the customers.